FOR IMMEDIATE RELEASE: August 2021
ALLSPORTS PRODUCTIONS ANNOUNCES THE KICKOFF OF 2022 STUART BOAT SHOW
Nothing can satisfy a boater's curiosity like an in-person boat show. It's a one-stop, hands-on experience, and the January 2021 Stuart Boat Show proved that the boating lifestyle is increasingly growing. Attendees came out in record numbers and exhibitors shared positive feedback about their sales with some even selling out at the show! AllSports Productions, producers of the Stuart Boat Show, are now gearing up to kick off their 48th year of the show.
The open-air exhibits and on-water experiences bring a real-life appreciation of the boating life and what it has to offer. The Stuart Boat Show wants to provide a safe environment for exhibitors and guests to ensure an enjoyable and successful show for all.
Exciting additions are in store for the 2022 show with the latest being the partnership with Southern Boating Media and the new on-water Pelican Lounge. The floating dock display will be the social gathering place to take a load off, grab a magazine, have a drink, chat with friends, and soak in the beautiful water views. We're also excited to welcome back Hurricane Boat Lifts as our transportation sponsor to ensure getting to and from the show operates smoothly and Legacy Marine, a premier boat dealer servicing the Treasure Coast and South Florida. Both will crown our entrances to welcome guests.
The Stuart Boat Show is proud to invite everyone to visit such a wonderful, family-friendly outdoor event. There will be plenty of music and delicious food and drink to enjoy while walking the more than 175 exhibitors showing of the latest and greatest motor yachts, cruisers, center consoles, and sport fishing boats as well as personal watercraft, safety equipment, marine electronics, inboard and outboard engines, fishing gear, financing and insurance companies, nautical apparel and jewelry, and accessories for any boating adventure. There's a reason the Stuart Boat show is named as one of the top 20 events in the Southeast.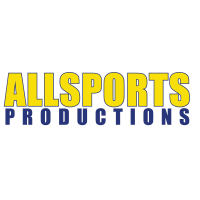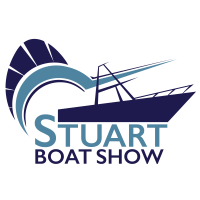 The Stuart Boat Show:
When: January 14-16, 2022 | Fri & Sat. 10am-6pm, Sun. 10am-5pm
Where: 54-290 NW Dixie Hwy, Stuart, FL
More Info: StuartBoatShow.com