FOR IMMEDIATE RELEASE: July 29, 2020
Allsports Productions Announces the Kickoff of 2021 Events
Shows include The Stuart Boat Show and The Florida Outdoor Expo
POMPANO BEACH, FLORIDA (July 29, 2020) – AllSports Productions, the leading producer of sports-related events and consumer shows, is announcing the official kickoff of its 2021 show season. The Stuart Boat Show, located on Florida's Treasure Coast, takes place January 15-17, and includes hundreds of boats, marine-related products, seminars, and a whole lot of fun! The Florida Outdoor Expo, located in West Palm Beach, Florida, takes place April 23-25 and features hundreds of products for hunting, fishing, boating, motorsports, camping, and just about anything for the outdoor enthusiast. 
AllSports Productions is a seasoned event producer and has had to work through challenging situations over the years, but the COVID-19 pandemic has created the need to be even more creative and strategic with its consumer show operations. "We are expecting a robust turnout from both exhibitors and attendees this year due to the eagerness to get back to normal since the COVID-19 pandemic, so we need to be razor-sharp in our planning and safety procedures," said Skip Allen, president of AllSports Productions.
Working closely with local, state, and CDC officials and their respective guidelines, AllSports Productions is continually monitoring and evaluating the situation to adjust their safety protocols as needed. The goal is to provide confidence so everyone can experience successful events that work for both businesses and attendees. "AllSports is working hard to bring back the fun, but in a safe and healthy environment. We are all in this together and can make it happen, so I look forward to seeing everyone very soon," said Allen.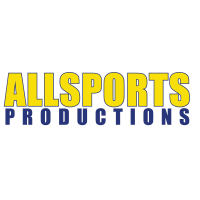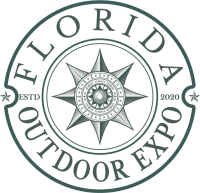 The Florida Outdoor Expo:
When: April 23-25, 2021
Where: West Palm Beach, FL
More Info: FloridaOutdoorExpo.com